---
About the Temporary Works Forum.
The Temporary Works Forum (TWf) was formed in 2009 at an open meeting held at the Institution of Structural Engineers in London. The TWf is an independent, not-for-profit company which operates on a limited cost base; its primary asset is the influence of its members in industry, and its primary value derives from its meetings on a quarterly basis and its free-to-access publications (available at www.twforum.org.uk). Meetings are open (contact the Secretary for an invitation) and address issues across the industry. The TWf works closely with the Health and Safety Executive, and Structural-Safety (www.structural-safety.org). The HSE attend all TWf meetings and some members of TWf are also members of SCOSS (the Standing Committee on Structural Safety, which is a committee of Structural-Safety). The TWf also promotes the use of CROSS (Confidential Reporting on Structural Safety), which is again a part of the Structural-Safety organisation
The Role of the Client:
The client is the body for whom the project is carried out. On projects, clients, through the agency of their representatives, set the tone of the project by the appointments they make, the leadership and management behaviours they exhibit and reward, and the balance they set between programme duration, budget, quality and safety.
In defining the role of the client, the Construction (Design and Management) Regulations (CDM Regs)vi give a useful starting point. First, these Regulations set out legal duties. More than that, they give an understanding of best practice which if acted upon will deliver not only health and safety, but also economy, speed and good quality.
With regard to temporary works the most important of the client duties given in the CDM Regs are:
Select and appoint a competent and resourced CDM Co-ordinator6 and Principal Contractor
Ensure appointed designers are competent
Ensure that suitable management arrangements are made for the project
Ensure that a Construction Phase Health and Safety Plan is produced and that it contains suitable management controls for temporary works
Ensure sufficient time and resources are allowed for all stages of the project
For a client to be assured that these duties are fulfilled in regard to temporary works, it is natural that the client's representatives will need to know what temporary works are, and what competencies are appropriate.
What temporary works are, physically, is explored in Appendix B. A working definition is given in BS5975 at Clause 3.40: temporary works are 'parts of the works that allow or enable construction of, protect, support or give access to, the permanent works and which might or might not remain in place at the completion of the works'; the Clause gives examples: structures, supports, back-propping, earthworks and accesses. This Guide asks readers to consider the following also: states of the permanent works which are temporary, loading conditions of the permanent works during construction or project execution which not envisaged in the permanent condition, structures in states of modification or demolition.
However, for the client's role to be fully appreciated we must think also about why temporary works are needed and add a more philosophical dimension to this physical definition: temporary works are needed to control the residual risks arising from temporary conditions during project execution.
It is a requirement that risks are reduced 'so far as reasonably practicable' (SFARP). The recommended hierarchy of control to achieve this is by (first) elimination of the hazard (for instance the permanent works are designed in such a way that temporary conditions are avoided), elimination of the temporary works (the permanent works are designed in such a way that no temporary works are required to stabilise or support them in temporary conditions), then substitution (a safer type of temporary works is required or provided), reduction (less temporary works, or at any rate less temporary works at any one time), then lastly design improvement of any temporary works that remain8.
While safety principles drive us towards elimination or reduction of temporary works, so too should considerations of cost and time. Temporary works are expensive, take time to design and build, and bring their own hazards.
From these considerations we can see that it is in the client's interest that design teams include people and organisations who have practical and contemporary understanding of the construction process and temporary works appropriate to the works proposed. The design team will then be able to design a solution which ideally eliminates, but certainly reduces and simplifies, the temporary works; for the temporary works that remain, the team can ensure that there are safe and economic solutions, and that the scope and full performance specification for the temporary works are communicated to those who will design and use them.
In seeking to ensure that clients' interests are served with regard to temporary works, their representatives could usefully challenge themselves with the following questions:
In what way can I be assured that the permanent works design solution is developed to minimise risk from temporary conditions?
In what way can I be assured that those temporary conditions of the permanent works that need temporary works to control them minimise the extent and complexity of the temporary works, eliminating, substituting and reducing them so far as reasonably practicable to minimise the risk overall?
In what way can I be assured that the requirements for temporary works will be communicated effectively, with all criteria for performance, including sensitivities?
In what way can I be assured that the risks from the temporary conditions and temporary works are appropriately allocated and managed, in particular that the temporary conditions and temporary works will be managed competently and safely on site?
In what way can I be assured that the resources deployed (at all stages, including design of both permanent and temporary works) have the competence, time and resources to do the above?
In what way can I be assured that the CDM Co-ordinator gives due priority to risks from temporary conditions and temporary works?
How can I be assured that the structuring of the procurement strategy, and the influences that are applied, are not deleterious in any way to temporary works safety?
The challenges above can be drawn from Table 1, where the evolution of a design for a project is set out. The five Articles into which this document is divided give insight to assist clients and their representatives to pursue these challenges more fully, gauge risk appropriately and understand 'what good looks like'.
The over-riding point is that projects should be designed and resourced to be built safely, efficiently and to the right standard. This is an interpretation of the design for-manufacture principle of production industries. The resulting benefits of safety, efficiency and quality are worth having, but require a proactive engagement between all parties to the design, construction and operation. By appointing the right parties to the project, making clear their expectations, monitoring performance against these expectations and responding appropriately to professional requests for investment of time and resource, clients, through their representatives, have a key role in shaping their projects for success.
Table 1: Sequence of Project Execution from the Perspective of Temporary Works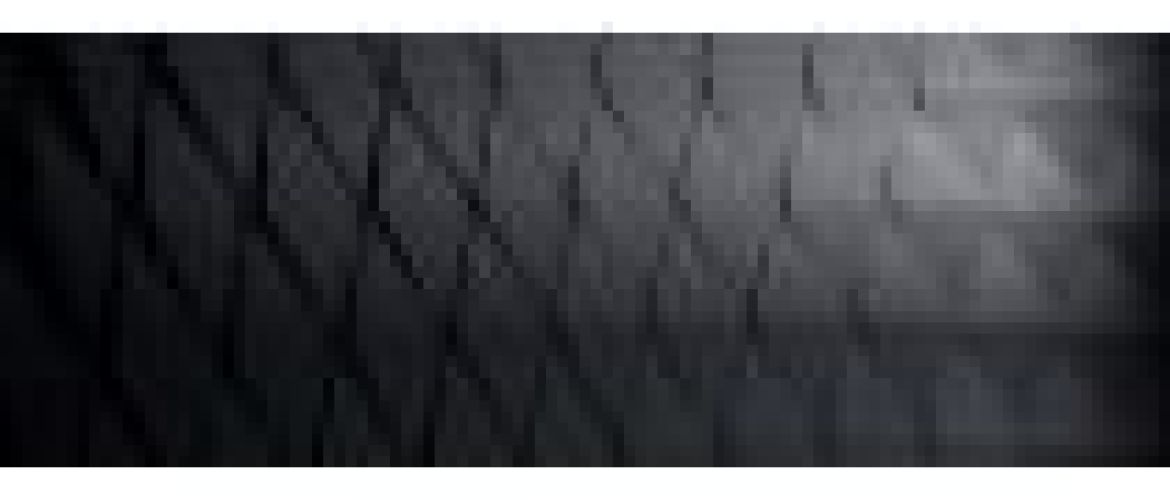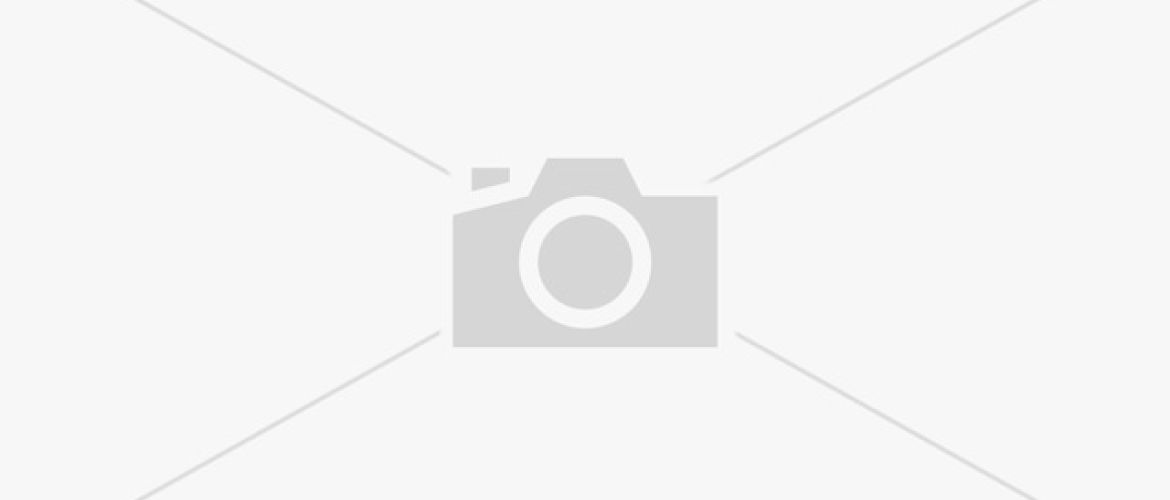 Source: