---
Our Professional Memberships
To ensure that as an organisation, were operating at the highest possible standards, and that to ensure that we have the ability to influence and share best practices to the wider industry we have joined the relevant UK professional bodies that directly or indirectly support the management of Temporary Works.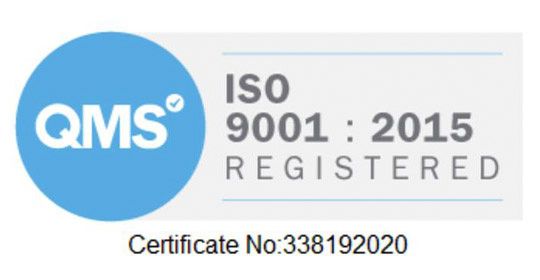 ISO 9001 : 2015
ISO 9001 – the world's most recognised Quality Management System Standard. ISO 9001 has been adopted by over 1 million organisations across the world and is used by businesses like yours to continually monitor, manage and improve the quality of their products and services.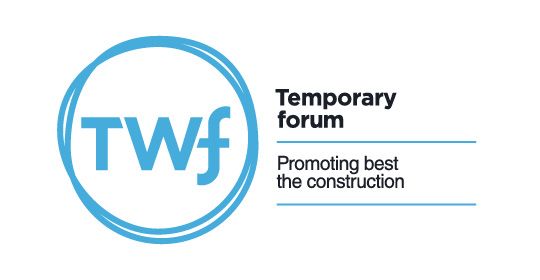 Temporary Works Forum
The TWf is an industry-led initiative to address the fundamental issues with temporary works. The TWf promotes safety in the design, installation, safe use and dismantling of temporary works through discussion, publications, events and the support of industry training. Find out more about the Temporary Works Forum by clicking Here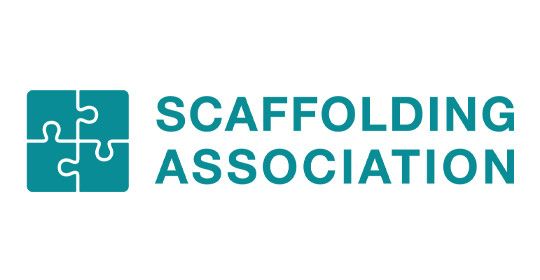 The Scaffolding Association
The Scaffolding Association are the largest trade organisation in the UK scaffolding and access sector, campaigning to raise standards of safety, quality and workforce skills.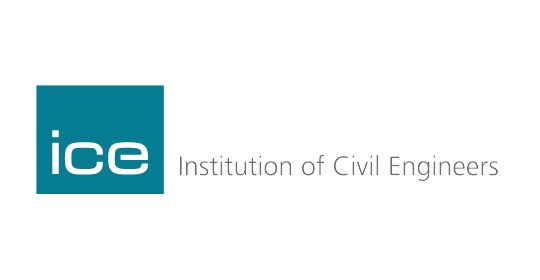 Institution of Civil Engineers
With more than 95,000 members worldwide, ICE supports civil engineers throughout their careers. We award professional qualifications that are the industry standard, lead the debates around infrastructure and the built environment and provide an unmatched level of training, knowledge and thinking.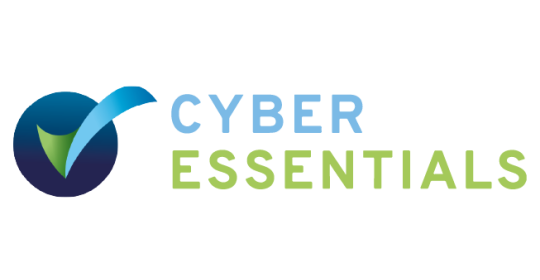 Cyber Essentials
Cyber Essentials is a simple but effective, Government-backed scheme that helps to protect organisations, whatever their size, against a whole range of the most common cyber attacks.
Cyber attacks come in many shapes and sizes, but the vast majority are very basic in nature, carried out by relatively unskilled individuals. They're the digital equivalent of a thief trying your front door to see if it's unlocked. For further information on this scheme Click Here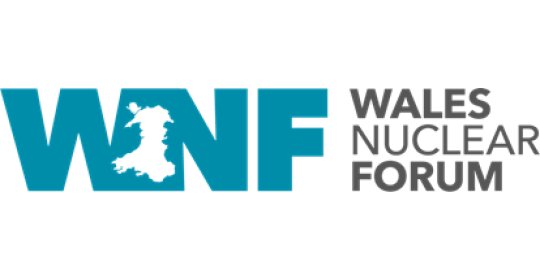 Welsh Nuclear Forum
Established in 2017, the Wales Nuclear Forum is the central place for anyone looking to remain aware of Nuclear industry news updates, projects, and events. Members also benefit from access and participation at regular forum meetings, compliance reports, and essential training support.
Together we will promote the strength, diversity, professionalism, and depth of service offered by Wales Nuclear Forum members to the nuclear industry. Foster collaborations between Forum members enabling joint enterprises to attract business that might be lost to individual companies.