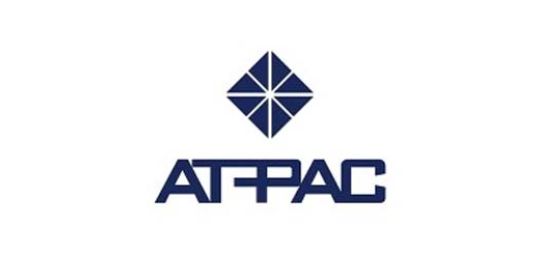 ATPAC System Scaffolding
Since 1995, AT-PAC has delivered high-quality industrial, municipal, and commercial scaffolding to contractors and project managers across the globe. We have a proven track record of competence, professionalism, and skilled engineering beyond the average quality of most scaffolding manufacturers. Our scaffolding solutions are custom-designed to meet the individual challenges of any job site, including industrial, municipal, commercial, events, and civil projects.
As one of the leading scaffolding manufacturers globally, we are dedicated to delivering high-quality, safe scaffolding solutions. So much so, that many of our scaffolding components and accessories are manufactured in-house to make sure every detail is complete. Whether you are looking to buy or rent scaffolding, scaffolding engineering, or comprehensive scaffolding services, our team of experienced professionals will find the right scaffolding solutions to make your project a success.
Find out more about ATPAC (Click Here)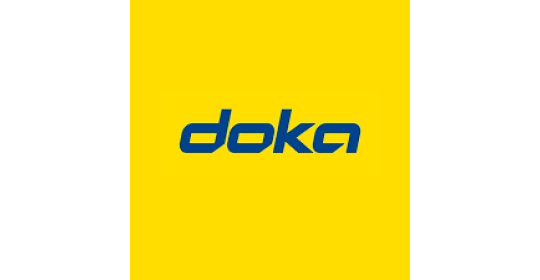 Doka Formwork
Doka is a world leader in providing innovative formwork, solutions and services in all areas of construction. The company is also a global supplier of well-thought-out scaffolding solutions for a varied spectrum of applications. With more than 160 sales and logistics facilities in over 60 countries.
Doka has a high-performing distribution network for advice, customer service and technical support on the spot and ensures that equipment is provided swiftly – no matter how big and complex the project. Doka employs 7,300 people worldwide and is a company of the Umdasch Group, which has stood for reliability, experience and trustworthiness for more than 150 years.
Find out more about Doka (Click Here)